So I figure I've got to get my act together in regards to a bunch of things.
Recently, I've been making a little more of an impression at work, getting noticed by a bunch of managers, and really establishing myself and proving my self worth to the people around me. I've made sure to approach/ include just the right people with concerning shit I know will get me noticed. I've also made sure that the right people have been right next to me during potential customer escalations ("Gosh Jo, how sweet do YOU sound on the phone?!") or that my own manager knows that I'm the first one in the office, and the last one to leave ("That's what I like about you, Jo"). I will get that training position fuck damn it. IF IT'S THE LAST THING I EVAR DO ON THIS EARTH.
My greatest achievement to date in this company is knowing I could get someone is serious shit, telling one of those managers and seeing a shit eating grin spread across his face with him saying to me "… pass me that task number and that guy's name, I'll take care of him". SO EMPOWERING.
This is how wars get started. Choubo, the original shit-stirrer.
Anyway, enough of my work prowess – onto what I need to sort out: MY ENTIRE LIFE.
Next year, I plan to
a) visit home
b) go to university
c) do artsy things
d) be slightly lighter
e) learn how to not feel so desensitized
f) be a better, more organized human being in general.
I'm still going to wing life. That's the only way I know how to live it. There's no point scheduling in shit you want to do or want to accomplish, life is to unpredictable. It's a hard lesson to learn, but thank fuck I learned young. As this is a rather depressing subject I will finish with my recent lust afters:-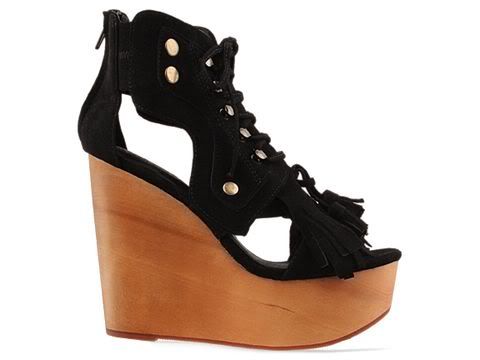 Which I rather hastily purchased the other day from
Solestruck 
and…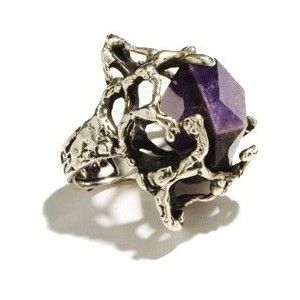 From ManiaMania which I will eventually definitely get my mits on.
I sometimes wish my daddy didn't have to share with me his good taste in clothing and luxury goods.